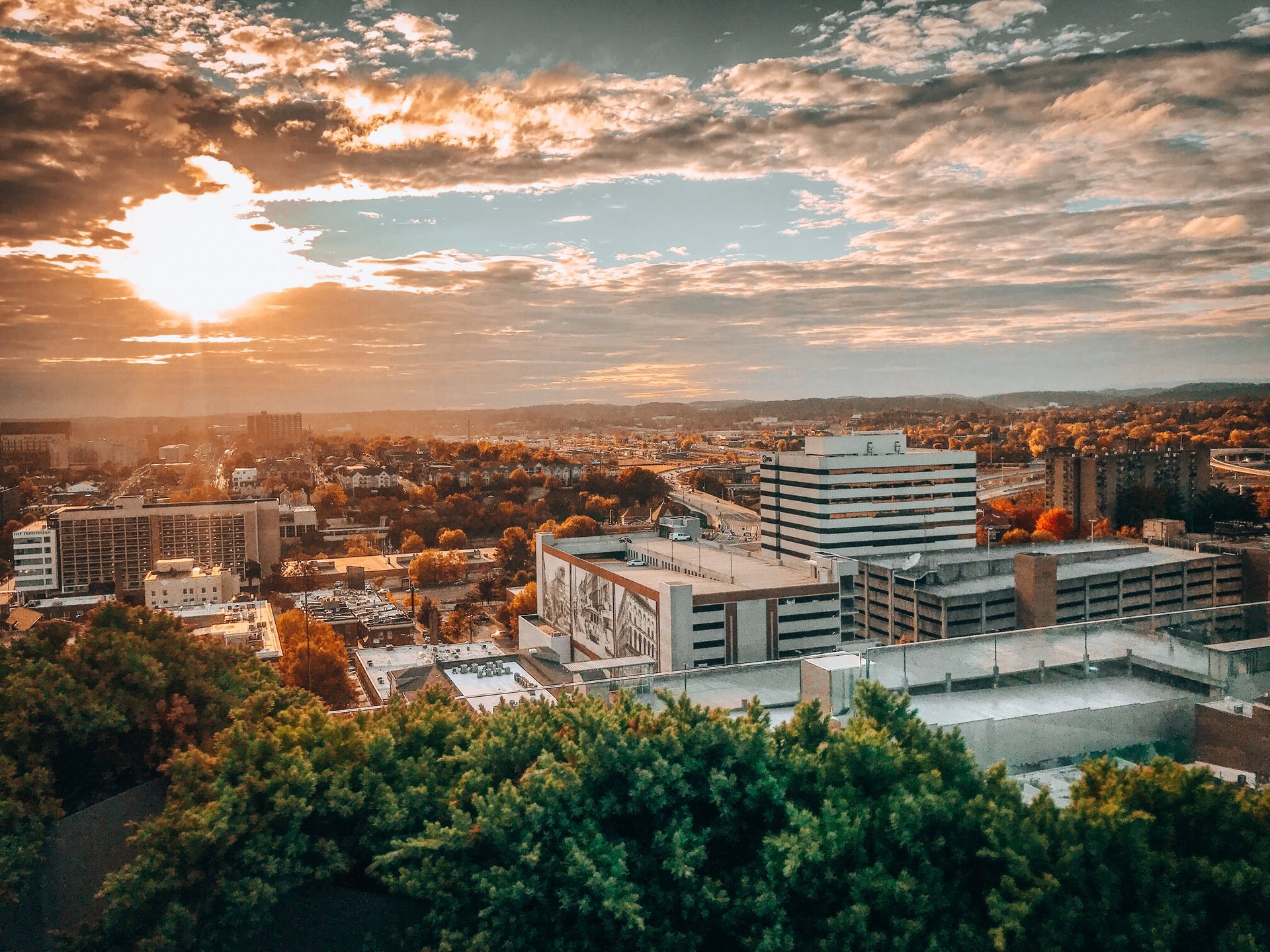 Smoky Mountain Air Charter
FLY WHEN YOU WANT, WHERE YOU WANT.
GETTING THERE HAS NEVER BEEN EASIER.
Time saved is time well spent.
Your time is our priority. Flying privately makes the most of your valuable time by giving you the privacy and convenience to hold business meetings, work efficiently, or relax before your destination. Private charter allows us to fly into smaller airports that will be closer to your destination saving you valuable time.