Matt Hatfield
owner/operator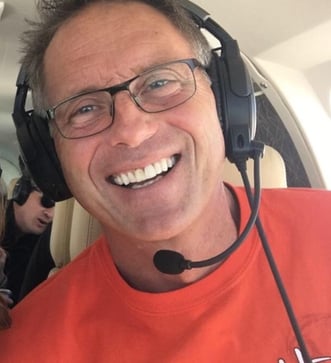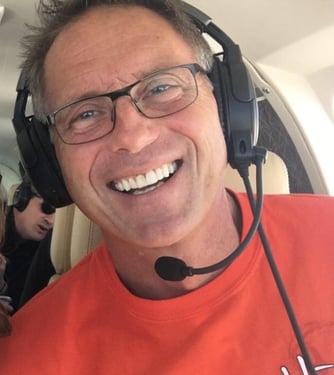 Smoky Mountain Air Charter is an FAA approved on-demand air charter service with no accidents or safety violations. Our airplane is a six-seat, air-conditioned, pressurized, cabin class, radar equipped, all weather, Cessna 340A with a non-stop range of 1,000 nautical miles and a maximum cruising speed of 264 mph.
We are available for on-demand transport of passengers and or cargo.
SMAC is based at downtown Knoxville's Island Home Airport, but we can pick you up at your airport of choice (additional charges apply).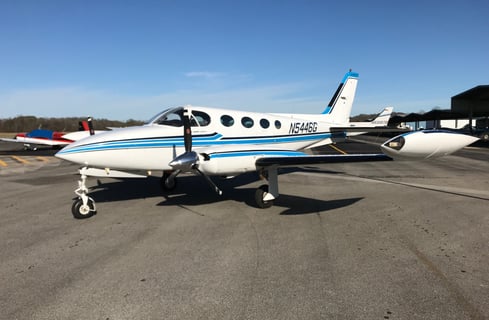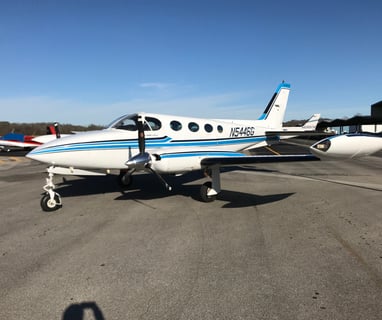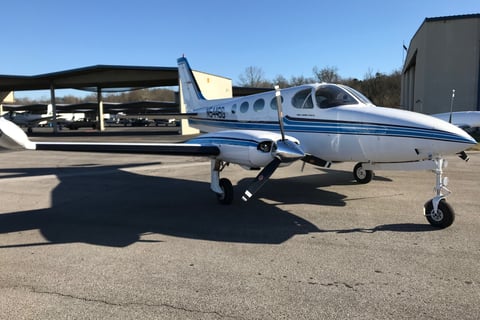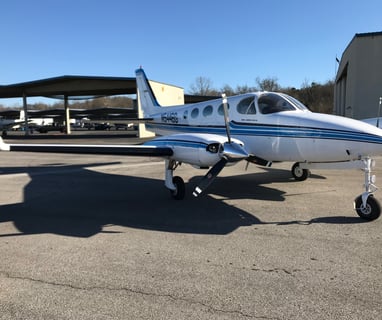 Our air charter rates are the same regardless of the number of passengers as long as weights are within aircraft loading limits.
Our current air charter rate is $850-$950/hr (depending on fuel cost at destination airport) plus any airport landing or ramp fees. This includes fuel. To estimate the cost of your destination, go to the "Forms & Documents" tab and visit the "Distance Map." You will be responsible for roundtrip cost.
Our hourly rate for pilot wait time is $60/hr. Overnight travel will be quoted based upon the destination. We will be happy to provide a cost estimate based upon your trip specifics.
We accept cash, cashiers check or credit cards, no personal checks please. There is a 3.75% transaction fee for credit card charges. A 100% trip deposit is required to schedule a charter trip. Trip deposits are 100% refundable if cancelled prior to 7 days before the scheduled departure time, a 20% rescheduling fee is required for trips cancelled within 7 days of trip.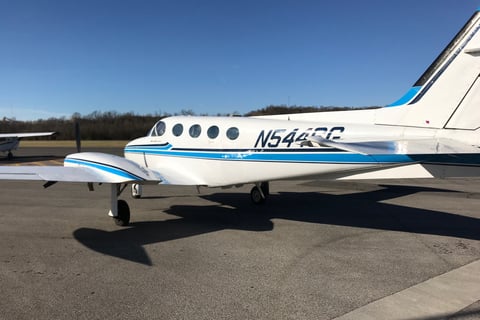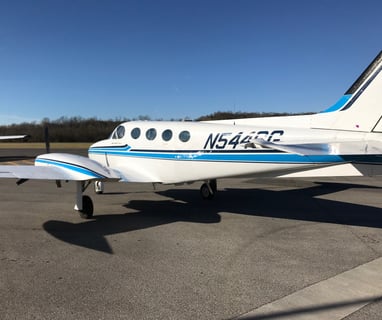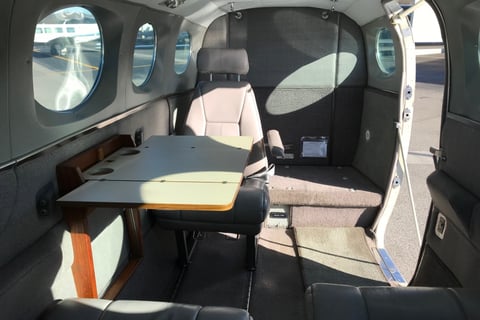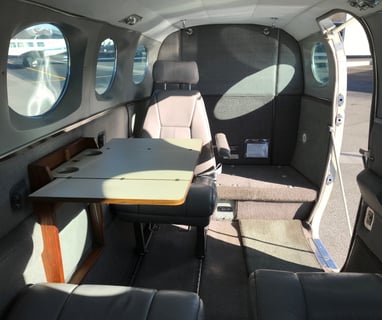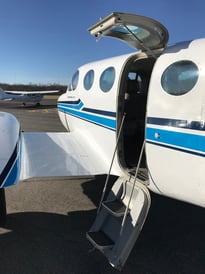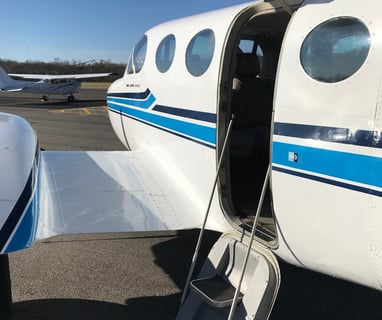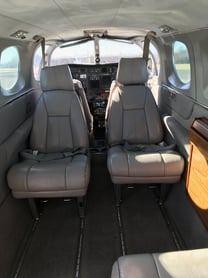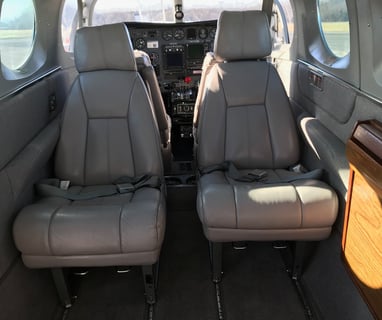 Have Questions? Want a quote?
Please contact us by mail, phone or email :
Smoky Mountain Air Charter
Attn: Matt Hatfield
865-388-5031